21-gun salute for The Queen's birthday
Long Walk (near Brook Street entrance)
Windsor
Berkshire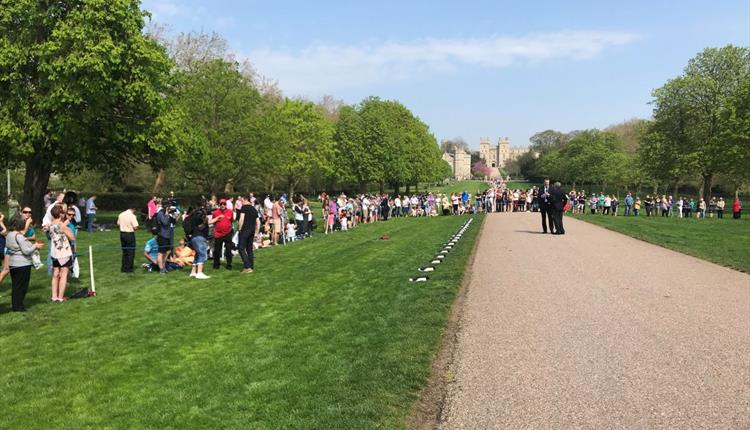 About
HM The Queen will be 93 on 21 April 2019 and once again a special invitation has been issued to children in the Royal Borough to help celebrate the Queen's birthday. This year the Salute will take place on Easter Monday 22 April.
The Council will be saying "Happy Birthday, Your Majesty" with its traditional 21 gun salute at Windsor Castle's The Long Walk, near the Brook Street entrance, and children attending the ceremony could find themselves firing one of the cannons.
Experienced Borough Bombardier, John Matthews will be in charge of proceedings, with the first cannon being fired at 12 noon.
The birthday tribute will be led by the Mayor, Cllr Paul Lion.
The event generally attracts a sizeable crowd of spectators and the Mayor is looking forward to this very special Windsor event.
TripAdvisor
Opening Times
Sorry, this event has passed