Macbeth at Oxford Castle Unlocked
New Road
Oxford
Oxfordshire
OX1 1AY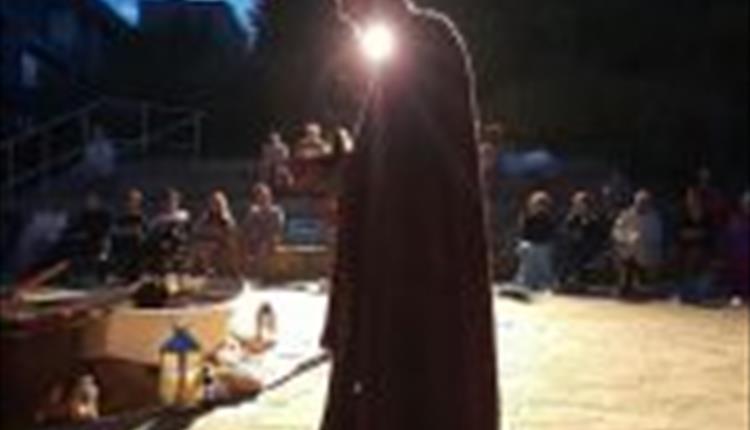 About
Having watched a father wreck havoc on his own family in the name of honour and loyalty, in their 2015 production of Titus Andronicus, Siege Theatre then invited you to witnessed the inner conflict suffered by someone stripped of the same values in their 2016 version of The Tempest. Siege Theatre now rounds off this abstract trilogy of plays by bringing you Macbeth and the study of a nation's obsession with the same two simple virtues.
In their 2017 production Siege Theatre draw out the conflict between honour and dishonour, loyalty and treachery. We invite you to watch, as souls are twisted out of all recognition and one by one the powers of evil breakdown the individual, their armies and ultimately brings a country to it's knees.
The production, part of the Oxford Shakespeare Festival, will take place in the exquisite surroundings of the Oxford Castle courtyard. Performances start at 7.30pm. Ticket sell our fast so please book in advance to avoid disappointment.
TripAdvisor
Opening Times
Sorry, this event has passed