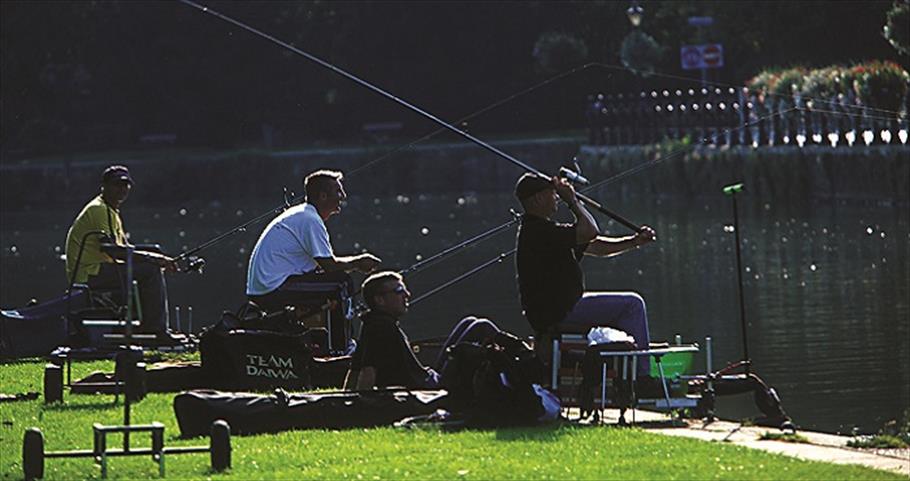 Anglers with disabilities
The River Thames offers a number of locations for anglers with special requirements.
Fishing platforms for anglers using wheelchairs have been installed at several sites along the River
Thames. They are at the following locations:
• Ray Mill - with free access, any registered disabled person may drive onto Ray Mill Island and park in the dedicated car park next to the platform
• Penton Hook - an Environment Agency lock and weir permit is required to fish here
• Romney - day tickets are available on the bank. Parking is with permission from Tom Jones Boatyard, Riverside Walk
• Runnymede - day tickets and car parking available from the tea-room or find out more from the National Trust website
• Silver Sands - on Truss's Island near Staines. There is free access and parking
• Jubilee River - free access from the car park at Lake End road.
If you need more information contact the British Disabled Angling Association.