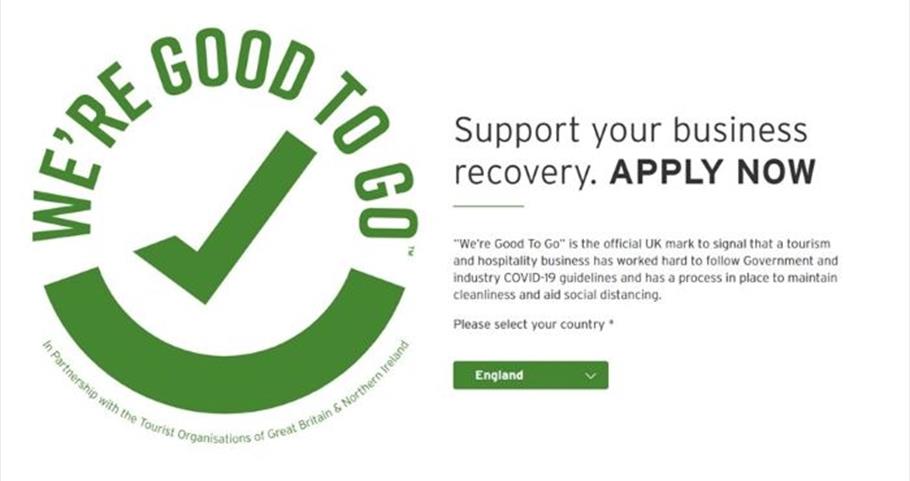 Coronavirus Information for Visit Thames Partners
Support for Visit Thames partners
At these difficult times we would like to offer support to our Visit Thames partners. We appreciate that many of you will not be operating or will have limited business and therefore we will not be charging our partners between April to June. Renewals due over this period will not be issued until July. If you have already paid for this period this will be reflected in your renewal.
The website will only be updated for essential information during April to June. Please let us know when you are re-opening as we are updating 'What's open along the River Thames'.
Guidance for re-opening tourism businesses
Following the Prime Minister's announcement regarding the re-opening plans for a number of tourism businesses in England from 4 July, the visitor economy guidance has been published.
The guidance is aimed at business owners, operators and workers in the following areas:
The guidance should also be read in conjunction with the working safely guidance, the safer travel guidance and other available sector guidance.

New social distancing guidance, a list of businesses that can open from 4 July and updated guidance for restaurants, pubs and bars has also been made available.
UK Government confirm all forms of boating in England to restart from the 4th July.
British Marine is delighted to confirm that from the 4th July, all forms of boating, including skippered charter and passenger boat operations can recommence, subject to all relevant COVID-19 guidance being followed.
In a statement issued to British Marine today (1.7.20), DEFRA said: "Throughout the Covid-19 pandemic, the Government's priority has been, and remains, to save lives. Following the latest announcement by the Prime Minister on 23 June, which marked a significant further easing of the lockdown restrictions to come into effect on 4 July, the Government has decided to withdraw the guidance on 'Using a boat inland and on the coast' from 4 July.
Latest government guidance on COVID-19 can be found at: https://www.gov.uk/coronavirus. Individuals and boating operators are responsible for conducting a risk assessment drawing on the relevant sources of government guidance on COVID-19. In particular operators and individuals should consider:
Our partner British Marine has been working hard on behalf of the boating industry on the Thames and has created a Coronavirus Frequently Asked Questions section.
We're Good To Go

VisitEngland has developed a new industry standard and supporting consumer mark for tourism to provide a 'ring of confidence' for businesses, attractions and destinations, as well as provide reassurance to local residents and visitors that clear processes are in place and that as an industry we are good to go. The 'We're Good To Go' industry standard and supporting mark means businesses across the sector can demonstrate that they are adhering to the respective Government and public health guidance, have carried out a COVID-19 risk assessment and check they have the required processes in place.
The scheme is free to join and open to all businesses across the sector. To obtain the mark businesses must complete a self-assessment through our online platform including a check-list confirming they have put the necessary processes in place, before receiving certification and the 'We're Good To Go' mark for display in their premises and online.
Let us know if you have received the certification as the website has been updated to show the mark on your entry.
Coronavirus (COVID-19) Update (11/6/20) for Day Boat Hire and Charters on the River Thames
Here are some useful links for Businesses: