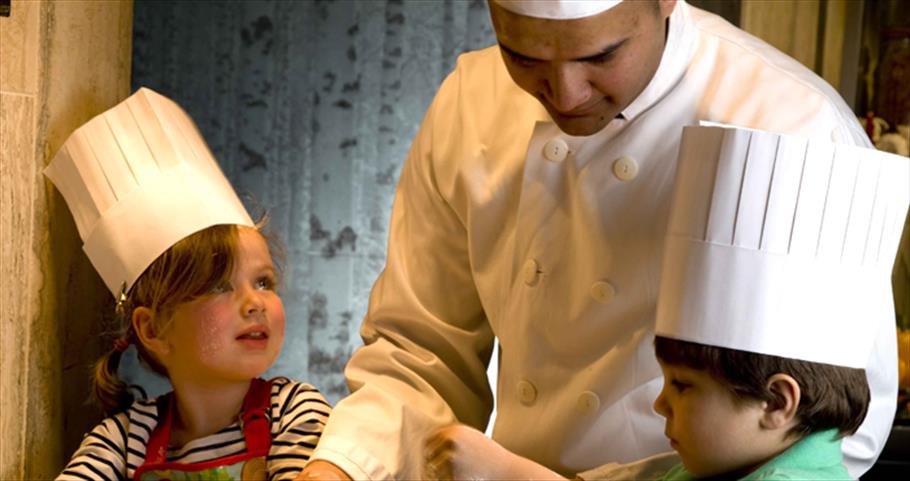 Family Getaways on the River Thames
Thinking about a family holiday, a boating holiday on the famous River Thames is a great way to spend time with the family. The following provide boats for Boating Holidays, why not make 2016 the year to have a holiday afloat? There are still boats available for this summerThinking about a family holiday, a boating holiday on the famous River Thames is a great way to spend time with the family. The following provide boats for Boating Holidays, why not make 2016 the year to have a holiday afloat? There are still boats available for this summerThinking about a family holiday, a boating holiday on the famous River Thames is a great way to spend time with the family. The following provide boats for Boating Holidays, why not make 2016 the year to have a holiday afloat? There are still boats available for this summe
There really is so much to do on the river and nearby, that a day is not long enough. There are plenty of family-friendly places to stay.
Make your base at The Runnymede on Thames and you can discover history starting with the riverside site of the sealing of the Magna Carta (National Trust) and just across the river at Ankerwycke you can see one of the oldest trees in England, a 2,500 year old Yew Tree and the ruins of a Benedictine priory. It is rumoured to be the spot where King Henry VIII met with Anne Boleyn. Jump on a French Brothers boat trip to Windsor or Hampton Court.
The runnymede-on-thames hotel is a great base for families for messing around on the river and is ideal for Windsor, Legoland, Hampton Court Palace, Thorpe Park and Chessington:
Hire its own little electric river boats and they are covered, so rain won't spoil the day
There's an outdoor pool, kids' splash centre and children's play area
Feast on a 'duckling's dinner'
Play tennis, Jenga, chess, noughts and crosses and croquet too
Perfect for luxury family getaways for parents who want to still be able to have a wonderful time themselves! Close to Windsor Castle and within easy reach of popular destinations such as Legoland, Thorpe Park, Chessington. On arrival, let our Butlers unload and park your car so you can start relaxing and exploring straight away:
Activity pack, children-sized bathrobes and toiletries
A little treat of milk and cookies just before bedtime
Thinking about a holiday, take a boating holiday on the famous River Thames. The following provide boats for Boating Holidays, why not make 2019 the year to have a holiday afloat?

•
Hobbs of Henley – the ultimate luxury Linssen cruiser
•
Calmer cruising - A luxury Self-Drive 60ft by 11 ft Widebeam with the style of a Canal Boat

• Kris Cruisers - 15 cruisers ranging in size from 29ft-48ft, 2-10 berth motor cruiser

•
Le Boat - provides a wide selection of boats, with different features, styles and sizes to suit any party size.
The Royal Borough of Windsor & Maidenhead has a fantastic historic backdrop and lots to keep the children entertained.
In the town you can watch The Guards marching up the High Street for the 'Changing of the Guards, at around 10.50am, (check which days before you visit) and you could watch the actual ceremony in Windsor Castle. Horse-drawn carriage rides and open-top-bus tours are available through Windsor Great Park and there are plenty of other ideas for making the most of the great outdoors:
• London Kayak Tours provide a different view of Windsor Castle. Tours include tuition.
• Bray Lake – sailing, windsurfing or kayaking. Activity courses are run during summer holidays and autumn half terms.
• Windsor Great Park - A vast open space providing a natural playground for children. Ideal for picnics, ball games and kite flying and the dog can go too.
• Extreme Motion - in Alexandra Gardens, Windsor, offers a Skate Park with rails and ramps for all ages where you can skate all day! The Mini Golf Course is open and ready for action and the café provides tea, coffee, ice cream, soft drinks, pizza, sandwiches- whatever you fancy. You can hire a bike with a map and ride for miles on cycle paths and routes around Windsor, Eton and surrounding areas. At the Skate Shop there is a wide range of bikes, skateboards, skates and clothes on offer.
Or if it's a rainy day head indoors to Windsor Leisure Centre .

Henley-on-Thames - provides a great day out. As well as the River & Rowing Museum and Hobbs of Henley it also offers
• A wonderful kid's park in Mill Meadows with swings, slides and a zip-wire for the older children.
• The beautiful meadows close to Marsh Lock are a great place for a family picnic, there's plenty of room for children to run around in, or take a bat and ball for a traditional English day out.
• A fantastic independent toy shop in Bagatelle Toys where you can get kids (pic) fishing nets and it's right opposite the world famous Asquith's teddy bear shop in Bell Street.