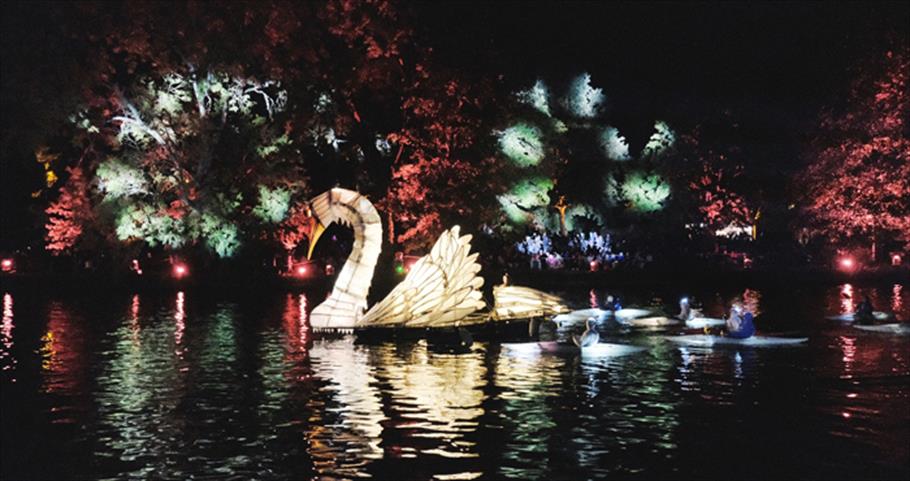 Reading on Thames Festival
What's new
Reading-on-Thames Festival back for 2nd year.
6-16 September
The Reading-on-Thames Festival is back for its second year, bringing together a rich tapestry of artists and performers, venues and unusual outdoor sites across Reading to create exhilarating audience experiences and unexpected encounters. The Festival aims to be a catalyst for collaboration and partnership across Reading's creative and cultural sector.
From revolutionary independent female musicians brought together by In Place of War, to Cirque Bijou's mesmerising outdoor performances, the return of Reading Between The Lines for the next installment of Reading's medieval history, a conversational meal, a midnight run/walk, classical music from the renowned London Mozart Players, film, history walks, photography exhibitions, promenade theatre from SITELINES and much more.
Check out the programme here