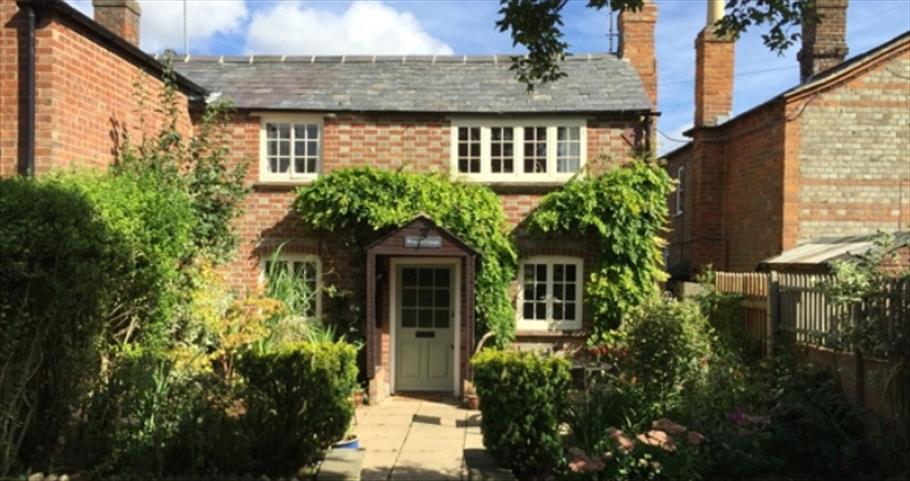 Wisteria Cottage
Self Catering on the River Thames
Like to do your own thing? Self-catering is the perfect option. Set your own itinerary and enjoy the freedom to come and go as you please and discover the best of what the River Thames has to offer. Self-catering accommodation is great value especially if you are intending to get the whole family together or take a longer break.
Instead of just a place to sleep you have a home-from-home where you set the pace, no worrying about restaurant meal times or disturbing other guests. Or enjoy a romantic weekend getaway for two, where no-one will disturb you! Choose from traditional self-catering cottages or captain your own boat for a holiday on the water.
From your home from home, set out for a nearby town and experience the attractions, eateries and sights waiting to be discovered. If you prefer something more rural, why not choose the open countryside and spend your time walking the Thames Path, stopping off at a cosy riverside pub?
Boating holidays on the River Thames are a relaxing way to travel and explore the landscape and towns and cities along England's greatest river. Stopping off at the pub takes on a new meaning when you're mooring alongside with no distance to travel! As the captain of your own boat, you decide where to stop & what to see. It's so easy that no license or experience are required.
Stay at Wisteria Cottage at any time of the year.
A traditional 19th century self-catering holiday cottage in Watlington, Oxfordshire, at the foot of the Chilterns, and just 5 miles from the River Thames, recently renovated to the highest standards. A great base to explore the River Thames and the Thames Path National trail or, the Chilterns and the Ridgeway National Trail. Sleeping 2-3, the cottage's log-burner makes it cosy at any time of year.
Hobbs of Henley offers luxury Linssen cruisers from Henley-on-Thames to explore Midsomer Country or, Europe's leading boating holiday company Le Boat operates between Kingston and Oxford, spanning 4 counties. From barges to cruisers there's plenty of choice.