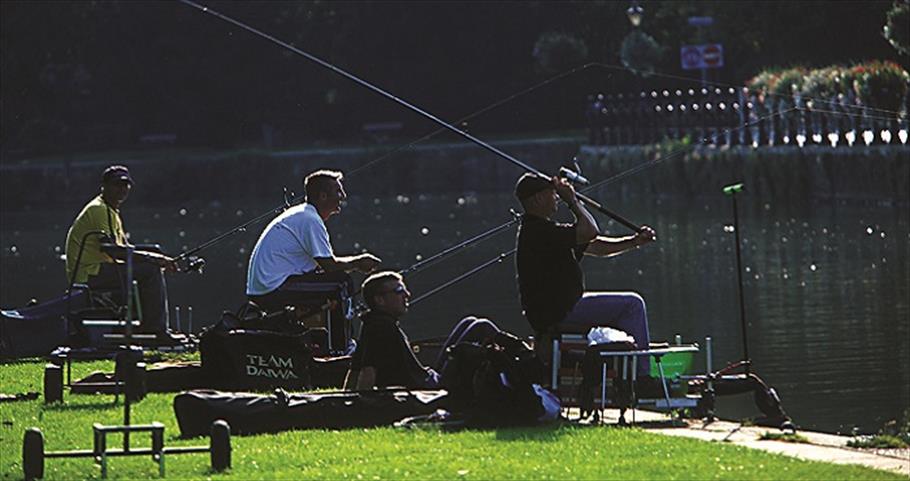 Get Fishing on the River Thames
Fishing is a great outdoor sport that anyone can do whatever their age, gender or physical ability.
To get started fishing, the best advice is to get an experienced relative or friend to advise you. Even better, spend an hour or two with a professional coach, check out the Professional Anglers Association website to find one near you. Failing that, just get some gear and a rod licence and head down to a free fishing spot!
Rod licence
If you're angling with rod and line in England and Wales, and you're over the age of 12, you need a rod licence issued by the Environment Agency. You can buy your rod licence over the telephone by calling 0844 800 5386, online or from any Post Office in England and Wales. See the Environment Agency's fishing pages for more information.
Byelaws
Details of rod fishing byelaws and angling information can be obtained from the Environment Agency. The River Thames fishing byelaws can be downloaded from the Environment Agency website or you can call the Environment Agency for a printed copy on 03708 506 506.
Where to fish
There are lots of places on the River Thames where fishing is cheap or even free. Download the Environment Agency's Where to Fish guide or see our list of free fishing sites.
Fishing tackle
A trip to a local tackle shop will set you up with all you need. To get started you'll also need:
• A small fixed-spool reel, line of 1.5 or 2kg breaking strain (with fixed-spool reels the spool has to be filled nearly to its lip, so buy a bulk spool)
• A small selection of floats
• Some hooks size 16 to 20
• A box of split shot with a selection of sizes (with both hooks and split shot, the bigger the number, the smaller the size)
• A landing net just in case a big fish comes along, and you'll need a disgorger for removing the hook and a plummet to work out the depth of water
• Some bait
Description: Fishing into Teddington weir stream (tidal) from the island between the 2 footbridges. There is no fishing from the Lock Island or laybys. For more information contact the lock keeper on 020 8940 8723.
Car parking: Local roads in Teddington or Ham - restrictions apply.