The Doctor Who walk organised by Team Activity Group
Bridge Street
London
SW1A 2JR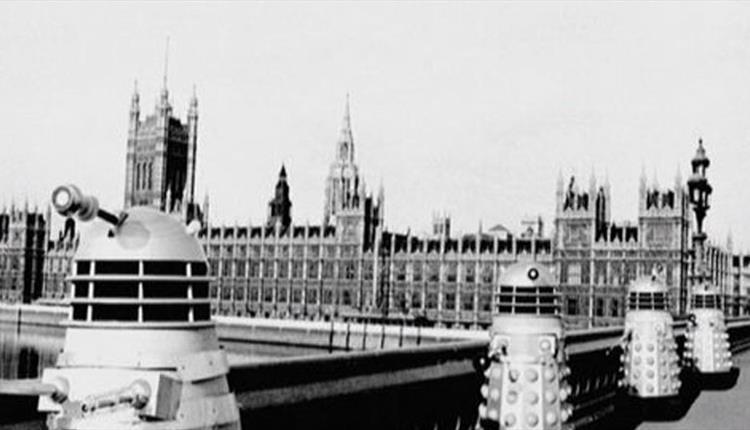 About
The Doctor Who walk organised by Team Activity Group is a two hour adventure along the banks of the Thames taking you backwards and forwards in time in search of the world's most famous time traveller!
Starting at Westminster tube station and ending at London Bridge this walk is a must for all Doctor Who fans. Stand in the very spot the Daleks invaded the earth in 1964, see where the Draconians battled the third Doctor thousands of years in the future. And discover how the BBC protected Shakespeare's Globe theatre during the filming of a David Tennant classic.
He will guide you along the banks of the Thames pointing out a myriad of Dr Who locations form the many exciting eras of the program. See where two different Doctors battled the Cybermen, hear how one of London's most famous landmarks was changed especially for the Doctor, and walk in the footsteps of Christopher Ecclestone and Billie Piper.
This walk is both fun and amusing, and chock full of Doctor Who facts and figures. If you're looking for a space traceling adventure from the relative safety of 21st Century London then this is the walk for you! Come and step aboard the Tardis!
TripAdvisor