Achieve Lifestyle
Type:
Leisure & Activity Centres
Vicarage Road
Egham
Surrey
TW20 8NL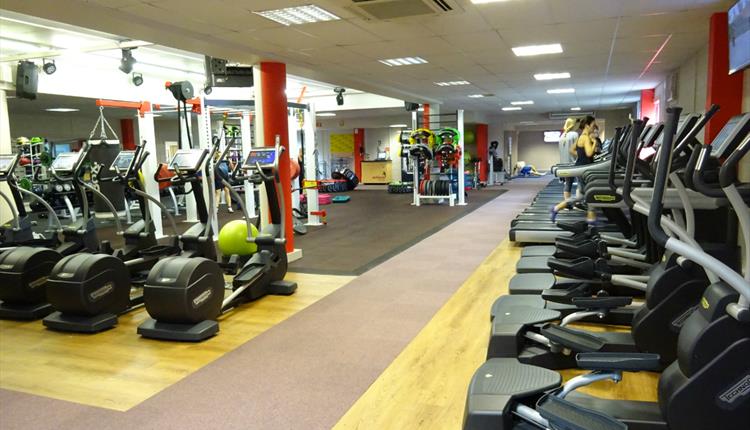 About
Achieve Lifestyle, Egham, is a family-orientated leisure centre which is accessible for disabled people and encourages participation in sports and recreational activities. Sports offered include tennis, table tennis, short tennis, badminton, weight training and basketball.
Facilities for disabled people include showers, toilets and a lift to the first floor. Free and disabled parking.
Exercise Referral Scheme is designed for those referred by their GP or consultant with a view to taking up regular controlled exercise as part of their ongoing rehabilitation. Cardiac rehabilitation for patients referred by St Peter's Hospital. Services include: medical referral, exercise programmes and physiotherapy rehabilitation programmes.
Reduced cost physiotherapy, osteopathy and sports injury treatments. Also a foot clinic with Chiropody and reflexology.
TripAdvisor