The Magna Carta Memorial
Type:
Parkland / Woodland Garden
Windsor Road
Old Windsor
Windsor
Berkshire
SL4 2JL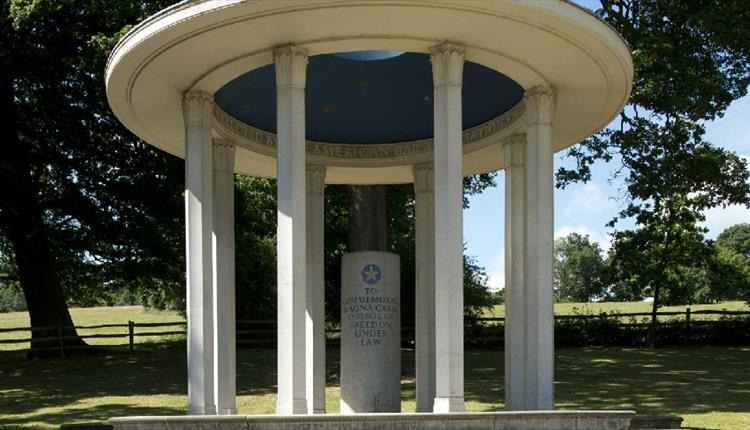 About
This memorial on the site of the sealing of the Magna Carta, was erected in 1957 by the American Bar Association. Designed by Sir Edward Maufe, it reflects the role that the Magna Carta has had on the American Bill of Rights and Constitution and its use today, for example, the presumption of innocence and the burden of proof. The sealing of the Magna Carta by King John and his barons ensured that the king could no longer do what he wanted to without question.

"No free man shall be seized or imprisoned, or stripped of his rights or possessions, or outlawed or exiled, nor will we proceed with force against him, except by the lawful judgment of his equals or by the law of the land. To no one will we sell, to no one deny or delay right or justice." This is one of the three original clauses that are still law in Britain; the other two defend the freedom and rights of the English Church, and the liberties and customs of London and other towns.
TripAdvisor