The Passenger Boat Association
PO Box 453
Fleet
Hampshire
GU51 9QD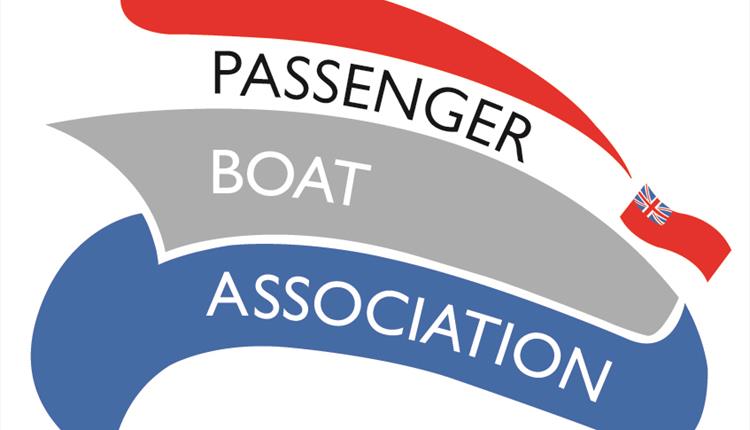 About
Come for the Ride.

See the sights, drink in the view. Wine and dine on board or stop off for a stroll, a pub a picnic lunch. It's all part of the pleasure on our rivers, canals, lakes and lochs. Discover new and enticing views of town, country and historic high-spots from pleasure boats on nature's own highways.

Scheduled passenger services link major museums and monuments on London's River Thames and glide right through the centre of such beautiful cities as Oxford and Cambridge, Windsor and Bath. Cruise the course of Henley's Royal Regatta. Sail a Scottish loch, the Yorkshire coast or a Cornish peninsula. Explore the Isles of Scilly or putter along secluded rivers and canals.

Celebrate in Style

Charter a boat for weddings, parties, outings and business occasions that call for something really special. Boats available for private hire add character, fun and interest to every event.

Enjoy the Pageant

Get afloat for a front row seat at festivals or a trip down Memory Lane. Historic craft still at your service include colourful Thames sailing barges, canal narrow boats hand-painted with traditional roses and castles and a Victorian steam launch - all gleaming varnish and polished brass. Sleek new-comers range from state-of-the-art catamarans to the amphibious Duck, which leaves the waters of the River Thames to complete its tour around London's streets.
TripAdvisor